Important dates
May 1, 2021 - abstract submission deadline
May 5, 2021 - paper submission deadline
June 14, 2021 - author notification
July 5, 2021 - final version submission
July 5, 2021 - early registration & payment
Covid-19 Plan
We plan to organize ECSQARU as a physical gathering. We believe it will be possible in September 2021. However, if the Covid-19 pandemic prevents us from this plan we assure authors that all accepted papers will be published in the workshop proceedings.
Proceedings
All accepted papers will be published by Springer in the LNAI (Lecture Notes in Artificial Intelligence) proceedings series.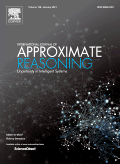 In addition to that, extended versions of selected papers will appear in a special issue of International Journal of Approximate Reasoning published by Elsevier.
Venue
The conference will be held in Prague. Prague is the capital of the Czech Republic. It has been enriched by cultures and traditions of many eras like Gothic, Baroque and Renaissance, and each one of them has made an impression on the city which you will feel while touring around. Geographically, Prague lies on the banks of the Vltava River and has mild continental climate which is greatly enjoyed by the visitors.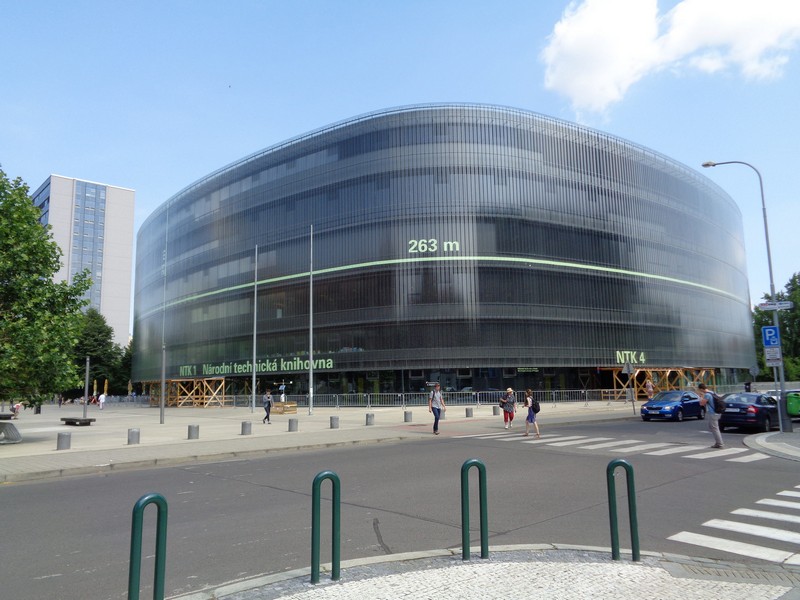 Contact
Contact
For further information please contact Jirka Vomlel.