Springer Proceedings are online. You can also use the direct link from each paper in the programme. The free access from this website is valid until October 31, 2021.
Most of the conference talks (but not all) are archived as videos at the ECSQARU 2021 playlist of the UTIA YouTube channel.
Click the YouTube logo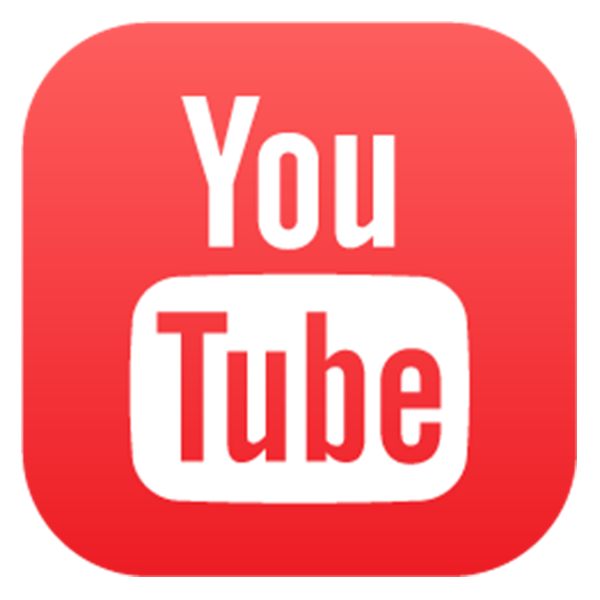 in the programme to play the video of the corresponding session.
Date
Time

21

Tuesday

September, 2021

09:00 - 09:10

Conference Opening

09:10 - 10:10
10:10 - 10:40

Coffee break -

10:40 - 11:40
11:40 - 11:50

Short Break

11:50 - 12:50
12:50 - 14:30
14:30 - 15:50
15:50 - 16:20

Coffee break -

16:20 - 17:20
17:30 - 19:30

Welcome party in the entrance hall of the conference building.

22

Wednesday

September, 2021

09:00 - 10:00
10:00 - 10:30

Coffee break -

10:30 - 11:30
11:30 - 11:40

Short Break

11:40 - 13:00
13:00 - 14:30
14:30 - 15:50
15:50 - 16:20

Coffee break -

16:20 - 17:20
19:00 - 22:00

23

Thursday

September, 2021

09:00 - 10:00
10:00 - 10:30

Coffee break -

10:30 - 11:50
11:50 - 12:00

Short Break

12:00 - 13:00
13:00 - 14:30
14:30 - 15:30
15:30 - 16:00

Coffee break -

16:00 - 17:20

24

Friday

September, 2021

09:00 - 10:20
10:20 - 10:50

Coffee break -

10:50 - 11:50
11:50 - 12:00

Closing Remarks